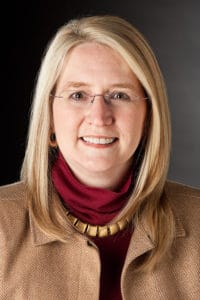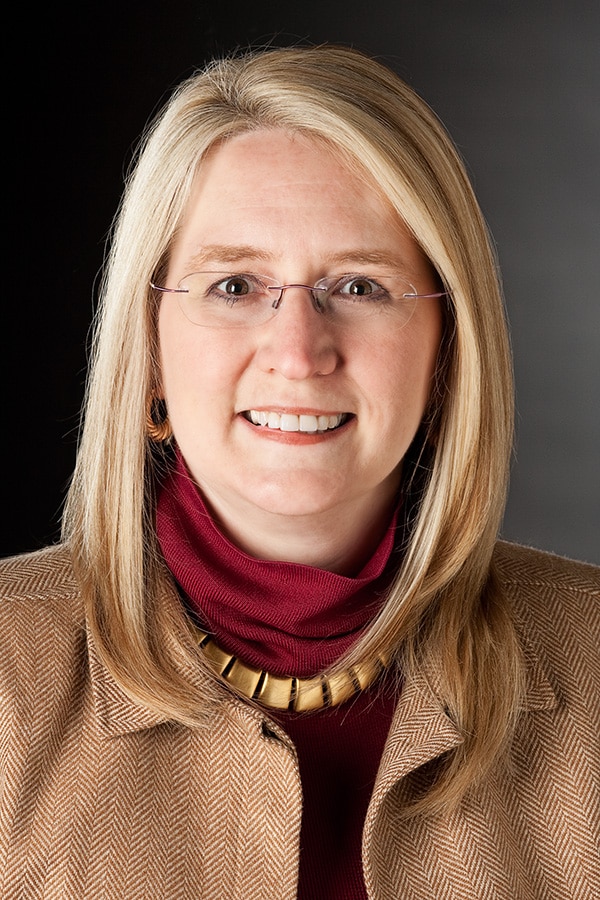 Author Gail Z. Martin joins SciFiChick.com again to talk about how her writing went last year, as well as her new books below!
Writing During Quarantine
By Gail Z. Martin
I came home from a trip in mid-March of 2020 and barely ventured outside of my house until May, 2021. Conventions and vacations were cancelled, for a while most businesses were closed, and because we're in a major metropolitan area, we could get nearly all the essentials delivered or via curbside pickup.
Working from home wasn't a shock-we've done that for more than a decade. But staying home 24/7 without travel, restaurants or visiting family…that was new and unpleasant. And while I did my best not to obsess over what was going on in the world, there was very little good news and plenty happening that was troublesome.
When we went into quarantine, I thought that it would be a boon for getting a lot of writing done without distractions. What I didn't expect was the toll that stress, anxiety and situational depression would take on the thinking, creating and putting words on page parts of the writing process.
When the world is a huge dumpster fire everywhere you turn, it's impossible not to be affected. As the saying goes, 'if you're not upset, you haven't been paying attention'. Even for those lucky enough not to be directly impacted by the virus, protests, and political shenanigans, knowing that all those things were happening-and that the outcomes were entirely unknown-created a lot of stress.
Lots of people had the added worries of sick or vulnerable loved ones, job instability, and financial concerns, which as you can imagine, didn't help with the stressful emotions that they were experiencing during this unprecedented time. Of course, many people will have made the decision to turn to alternative types of medication, like CBD oil, and Vibes CBD oil UK in particular, to help aid with the unsteady and detrimental emotions that they would've been feeling at this time. It would've positively aided with their creativity levels too. If you are going to go down the CBD route, you should make sure that you check the laws where you with a quick "is CBD oil legal in [location]?" search on the internet before you purchase anything.
If you have ever experienced this before, you will know that creativity is hard when you're stressed, worried, frightened, anxious, depressed, or angry. Keeping to routines and maintaining focus becomes a slog-and then when goals aren't met, that adds the stress of 'failing'.
My biggest a-ha moment was when I realized how much I was adding to my own stress by berating myself for not being as productive as usual-in highly unusual times. I realized that could become a vicious circle and ultimately lead to complete paralysis. So the best thing I did was to let go of the normal measurements and be thankful for whatever I was able to produce.
If I didn't meet my pre-pandemic daily page count, I did my best to be grateful for the words I did get. If it took twice as long to outline a book as before, I tried to enjoy the process and not be in a hurry for the outcome. I found or created ways to use Zoom and social media to stay in touch with readers, fandom friends and fellow authors to keep from feeling isolated and provide a pleasant distraction for all of us. I got over my belief that everything had to be perfect to do video, and just showed up. No doubt others made use of things like this list of the best CBD oils UK by Forbes to help them relax and focus, while others took to getting out in the garden and getting some inspiration from the sights, sounds, and smells around them. We are, after all, unique individuals and what works for one won't necessarily be the answer for another.
Since I didn't travel, I used some of that time to take an in-depth look at my newsletter, online promotional activities, and improving the metadata for the books. I learned Zoom and Canva and BookBrush and iMovie-things I'd meant to do but never had time to pursue. I showed up for virtual conventions and podcasts and reader chats to stay in touch. All those things enabled me to keep moving forward with book-related efforts even when the actual writing part was slow and frustrating.
So many writers I know have talked about struggling to write during the last year or not being able to write at all. This year the process has gone better, but I'm still not up to my 'old' consistent average-and I'm learning to be okay with that and accept that when the words do flow, it's a gift.
There's a lot of things in the world that I can't personally change, but I do have a choice about how much extra stress and judgment I heap on myself with unrealistic expectations in unprecedented times. I never want to lose the joy of writing, so I'm willing to slow down, be kind to myself, and take the scenic route.
About the author:
Gail Z. Martin writes urban fantasy, epic fantasy, steampunk and more for Solaris Books, Orbit Books, Falstaff Books, SOL Publishing and Darkwind Press. Urban fantasy series include Deadly Curiosities and the Night Vigil (Sons of Darkness). Epic fantasy series include Darkhurst, the Chronicles Of The Necromancer, the Fallen Kings Cycle, the Ascendant Kingdoms Saga, and the Assassins of Landria.
Together with Larry N. Martin, she is the co-author of Iron & Blood, Storm & Fury (both Steampunk/alternate history), the Spells Salt and Steel comedic horror series, the Joe Mack Shadow Council series, and the Wasteland Marshals near-future post-apocalyptic series. As Morgan Brice, she writes urban fantasy MM paranormal romance, with the Witchbane, Badlands, Treasure Trail, Kings of the Mountain and Fox Hollow series. Gail is also a con-runner for ConTinual, the online, ongoing multi-genre convention that never ends.
Find her at www.GailZMartin.com, on Twitter @GailZMartin, on Facebook.com/WinterKingdoms, at DisquietingVisions.com blog and on Goodreads https://www.goodreads.com/GailZMartin. Never miss out on the news and new releases-newsletter signup link http://eepurl.com/dd5XLj Follow her Amazon author page here: https://www.amazon.com/Gail-Z-Martin/e/B002BM8XSQ On Bookbub: https://www.bookbub.com/profile/gail-z-martin On Instagram: https://www.instagram.com/morganbriceauthor/ Pinterest: http://www.pinterest.com/gzmartin
Join our Facebook group, the Shadow Alliance https://www.facebook.com/groups/435812789942761/
Gail's Supernatural Group is Supernatural TFW-NC: https://www.facebook.com/groups/169524930423807/
Come check us out! http://www.facebook.com/groups/ConTinual
And get a free complete short story, Catspaw, here: https://claims.prolificworks.com/free/UAjd6